Living Room Idea...
build a living room around a rug
This past week I was looking for rugs for a couple of people. I ran across an amazing pumpkin colored rug at Home Decorators. In my head, I built an entire living room around this rug. Clearly, I need more hobbies.
Here's what I came up with...
The rug that started it all.
The Essex sofa from Crate and Barrel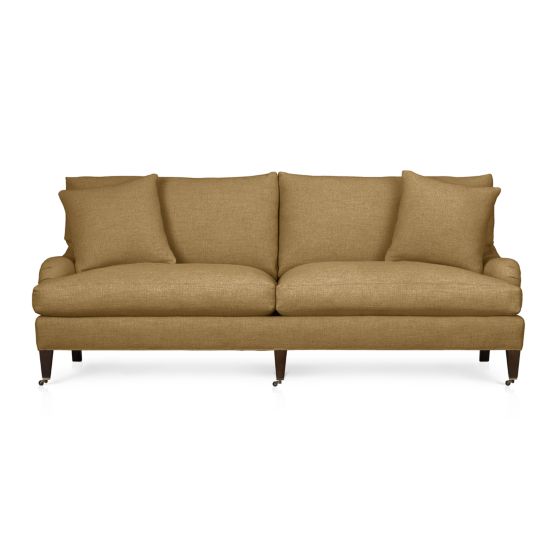 Combine the sofa with two blue velvet Atlantic Ravenna chairs from World Market, only $279.00 each. These chairs are beautiful and well made!
http://www.worldmarket.com/product/atlantic-blue-ravenna-chair.do
An accent chair, because my imaginary room is large enough for one. And every room needs a little black.
Super reasonable at Overstock.com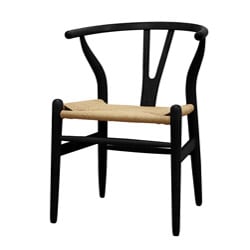 Some decorative throw pillows from Etsy to pull it all together.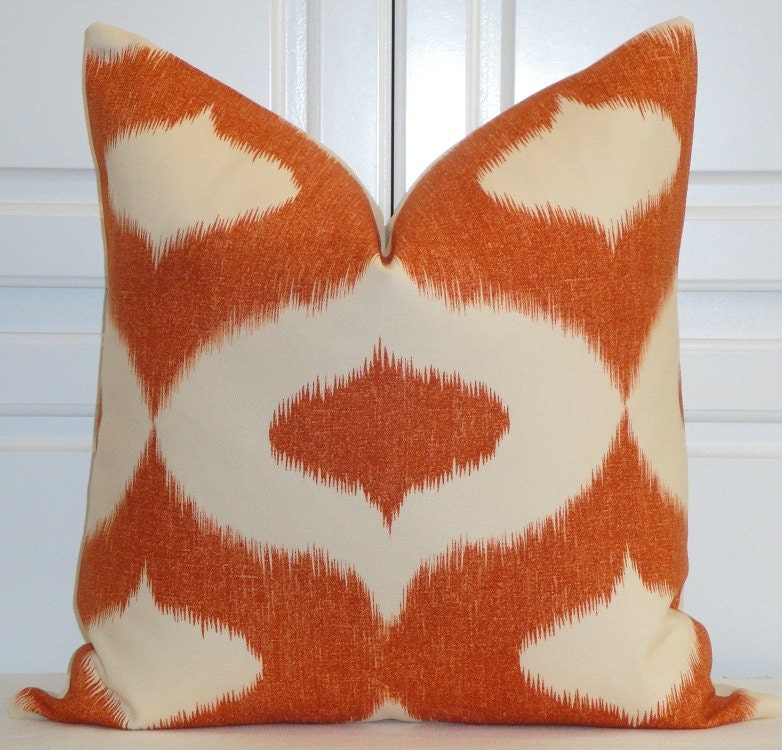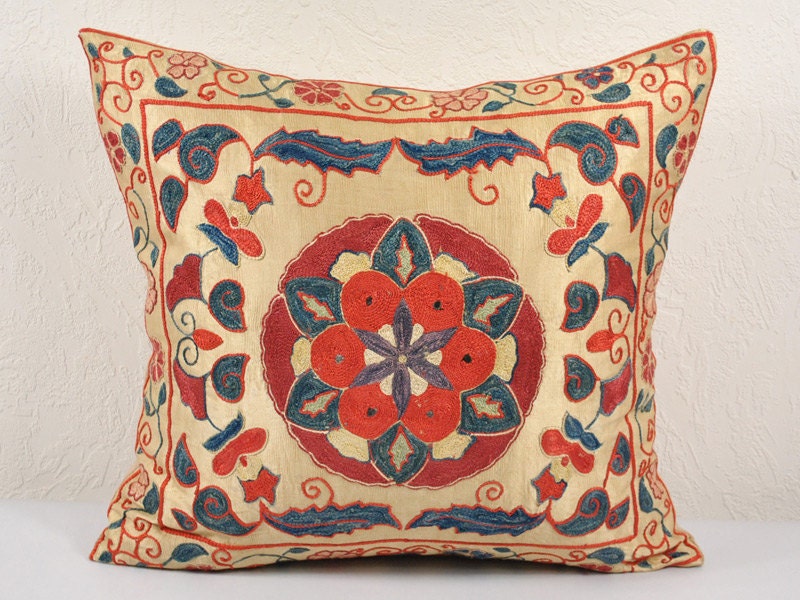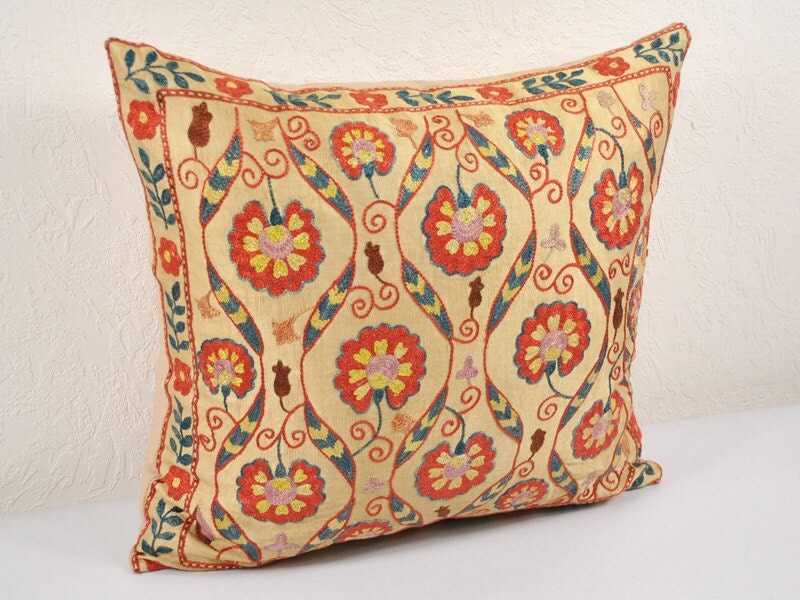 .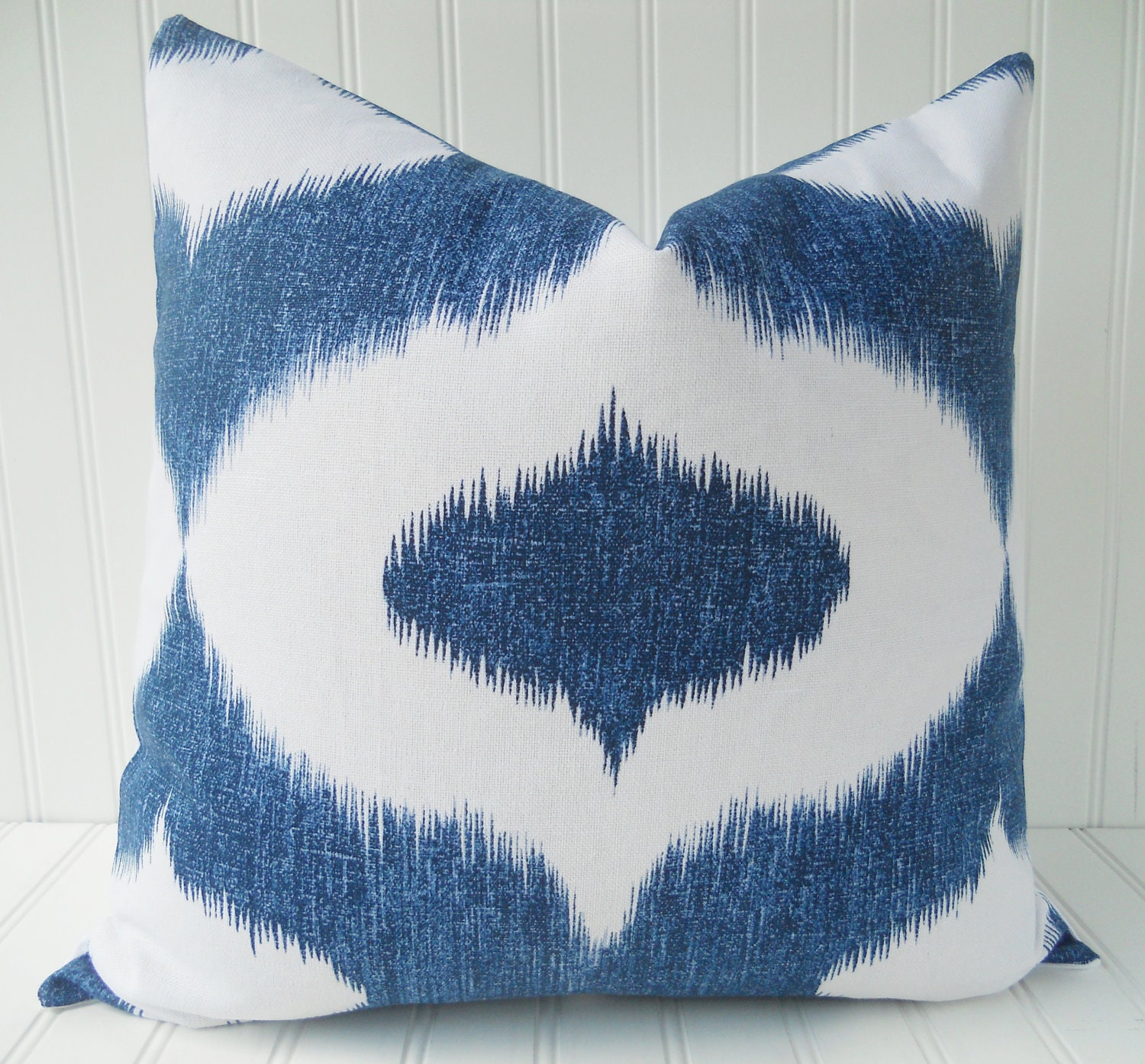 An acrylic coffee table to add a modern touch and allow the rug to continue to take center stage.
This World Market hammered metal table to go between the two blue chairs -love the texture!
A console table for behind the sofa. This sleek version from West Elm should do the trick.
Now, a sideboard to anchor the room. I envision something in natural wood with a clean-line Asian flare.
http://www.art-treasures-gallery.com/html/antique-chinese-sideboards_2.html
The mirror over the sideboard.
http://noyougohome.com/?p=519
Two of these Target lamps on the console, behind the sofa., $59.99. They will pull the silver color (from the hammered table) across the room.
And finally, we don't want things to get too serious. How about lightening the mood with some art from Johnathan Blum.

Living room ideas can come from all kinds of places; a rug, family heirloom, piece of art... Let your imagination run wild!