Great Shades!
Sometimes all that is needed to make an old lamp fresh again is a NEW shade.
Here are a few fun finds...
Feeling shabby chic??
14" diameter and only $19.99!
My dining room Chandelier needs a face lift.
I may have to purchase some of these chandelier shades from Ballard Designs
I love the trend of using the wire frame of an old lamp shade -very industrial!
I found this one on Etsy for $20.00.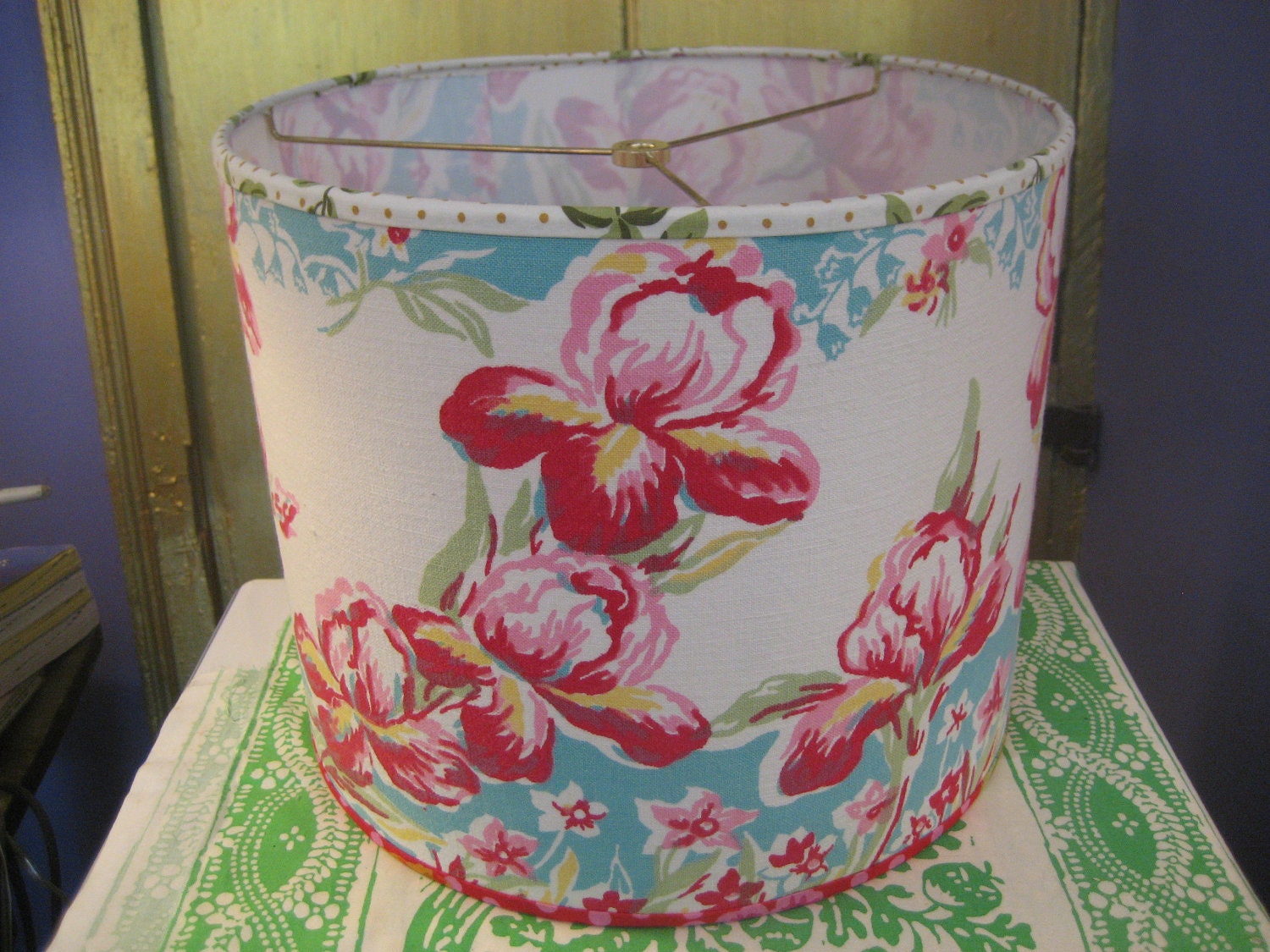 Speaking of Etsy, there are some terrific retro and custom shades there!
For a punch of color, check out this fun shade from Target, $19.99!!
Is your room a little too serious? These whimsical chandelier shades from Stray Dog Designs might solve the problem.
http://www.straydogdesigns.com/products/detail/pink_flounce_chandelier_shade/1
Who says PB Teen is just for teenagers?!
http://www.pbteen.com/products/tuxedo-ruffle-shade/?pkey=e%7Clamp%2Bshade%7C17%7Cbest%7C0%7C1%7C24%7C%7C6&group=1&sku=4916607&cm_src=PRODUCTSEARCH||NoFacet-_-NoFacet-_-Top%20Marketing%20_Rule-_-
Black and white stripes can transform almost anything.
http://www.shadesoflight.com/16-inch-deck-stripe-drum-shade.html
This very smart looking shade from World Market is surprisingly affordable, $14.99.
http://www.worldmarket.com/product/gray--yellow-flower-accent-lamp-shade.do?sortby=ourPicks&from=Search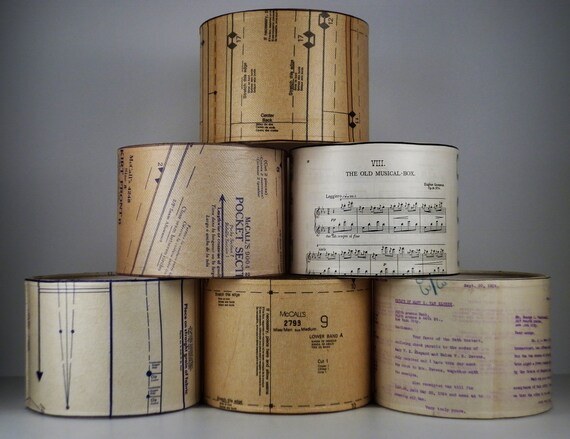 Etsy yet again! These shades are not cheap but if you are looking to make a statement, they certainly fit the bill.
http://www.etsy.com/listing/86769651/lamp-shades-with-vintage-industrial-chic