Allergy-Free, No Sneezes
My son has always suffered from severe allergies. However, eventually I discovered that his bedroom could be a refuge. The key was a balance between doctor recommendations and his needs. Allergy-free kids rooms can be charming, fun and sneeze free.
My allergy-free rules are:
1. Choose furniture that is easy to dust - No wicker, No upholstery
2. No drapes or soft window treatments - choose faux wood blinds, or shutters (something that can be dusted)
3. Rugs should be indoor/outdoor polypropylene or don't use any at all
4. Do not store anything but clothes in the closet
5. Always use a mite-proof
mattress and pillow cover
6. No down, choose a hypoallergenic comforter
7. Limit books that are stored in the room
8. Choose stuffed animals and dolls that can be washed and limit those that can't.
9. Do not store anything under the bed - a bed with drawers underneath can solve this problem.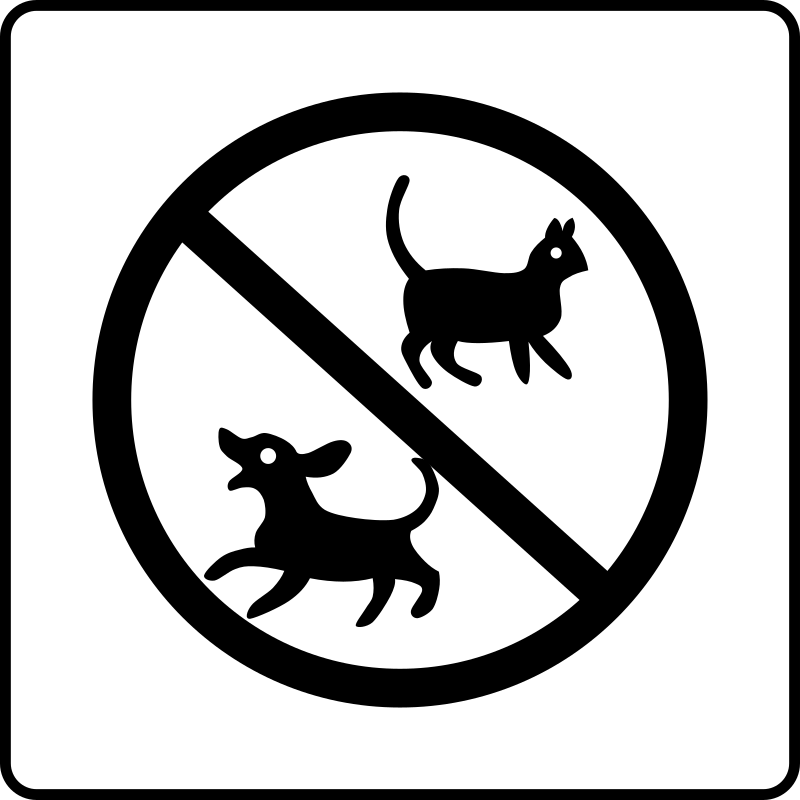 10. Keep pets OUT
Believe it or not, a charming room can be created following these rules.