Consider this a public service announcement -
Buyers in Washington, DC are looking for something out of the pages of Dwell, not Good Housekeeping! This is your chance to be a fly on the wall and hear what buyers really want in a remodeled historic home. Starting with the front door...
No Developer doors - this door belongs in the suburbs
Choose doors that are in keeping with the style of home.
Porch Front's often have full glass doors or a more Craftsman style door, Victorian's tend to have French doors or raised panel doors.
If you must replace the floors, run them the correct direction; perpendicular to the front door, this creates a welcoming feeling.
No more speckled, polished granite!!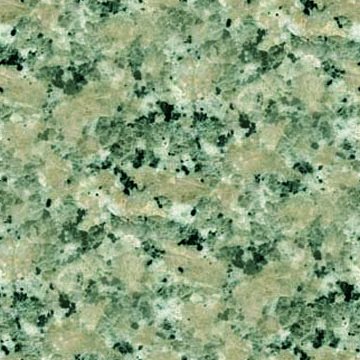 Buyers want granite with veins or marble - preferably honed.
Or Wood Counters
STOP using 6" high granite backsplashes! Grrrr
Instead install a counter to cabinet white subway tile backsplash - the pattern and grout color can be changed according to the kitchen style.
Kitchens should have a minimum of 36" walk space between cabinets and wall or between cabinets and cabinets.
Please, please, please include storage - both shelving and closets! Clever built-ins are well received and set a renovation apart.
No more hollow core doors - just don't do it unless you are remodeling a mid-century home.
Use wood doors and if at all possible, DO NOT remove historic doors
.
More bathrooms are not necessarily better - if additional bathrooms make the bedrooms too small for a double bed, just don't do it!! And, by the way, if the bed has to be shoved against walls, the room is TOO SMALL.
Remodeling a historic home means paying attention to the character of the house. Buyers want homes with high end finishes and attention to detail.