Chalkboard Created From a Slate Roof Tile
Holiday Gift for Under $2.00
I have been busily making holiday gifts. But, I had to take a break to do a quick post about one of my favorite projects this season.
I love this project - it costs under $2.00, takes less than 15 minutes to make, and looks great.
I found mine at a local salvage yard,
Community Forklift
in Edmonston, MD for $1.15. They come in different sizes. Just make sure it is large enough to write a grocery list on. Mine is 10" x 16"
2) A
4-pack of small spoons from Family Dollar
for $1.00 ( not Dollar Tree). The ones from Family Dollar bend more easily.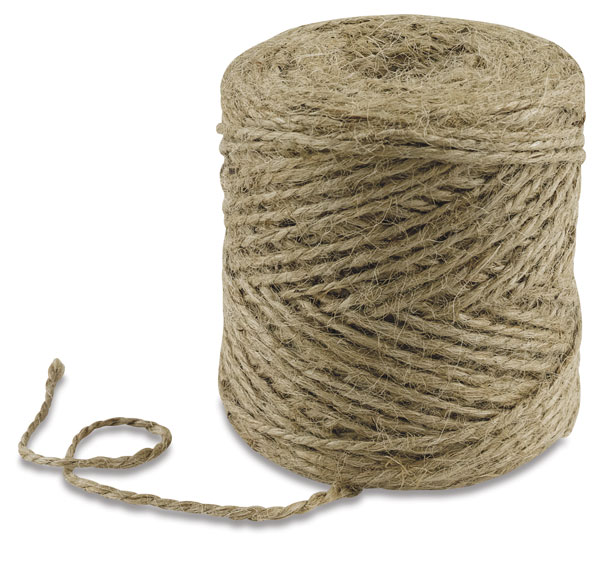 3)
Jute twine
4) Drill with a metal drill bit
5)
Elmer's or Tacky glue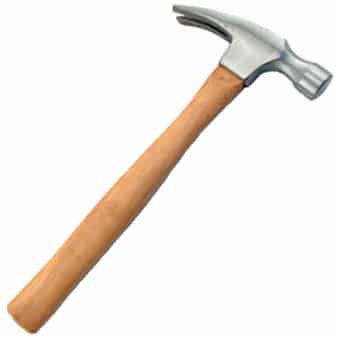 6) A
hammer
Making the Chalkboard and Matching Hook
Step #1
- Flatten two of the four spoons using a hammer. This isn't difficult but you will have to put some strength behind your strikes.
Step #2
- Bend one of the spoons at the thicker part of the neck. Make sure you lay the spoon with the back facing up when you begin to bend it. This way the front of the spoon will be facing forward when the hook is complete. I just bend the spoons with my hands.
Step #3
- Using the drill with the metal bit, drill a hole in the head of the spoon for your nail.
Step #4
- Next, glue the second flattened spoon to the bottom of the slate.
Step #5
- Cut a piece of jute long enough to hang the chalkboard from. Thread the jute through the pre-drilled holes and knot it twice. (I wrap masking tape around the end to make it easier to thread)
Step #6
- Hang the chalkboard OR wrap it. It makes a great gift!