Support the Artists
I started my morning making lists of all the gifts I have yet to make or purchase for the upcoming holiday season. Not just the obvious gifts: those for family members and friends, but the many teachers, therapists, neighbors and hostess gifts.
The idea of going to yet another 'big box' store actually makes me sad. It is so impersonal. I would love to make something for all the special people in my life. However, it isn't going to happen. So, for those gifts I can't make, this year I am planning to support others who create.
There is something special about receiving a one of a kind gift; and, often, it isn't that expensive.
Gracie Harrison, a very creative friend, was kind enough to help me compile this list of great gift ideas.
Support the arts and make someone feel special!
HOSTESS and TEACHER'S GIFT IDEAS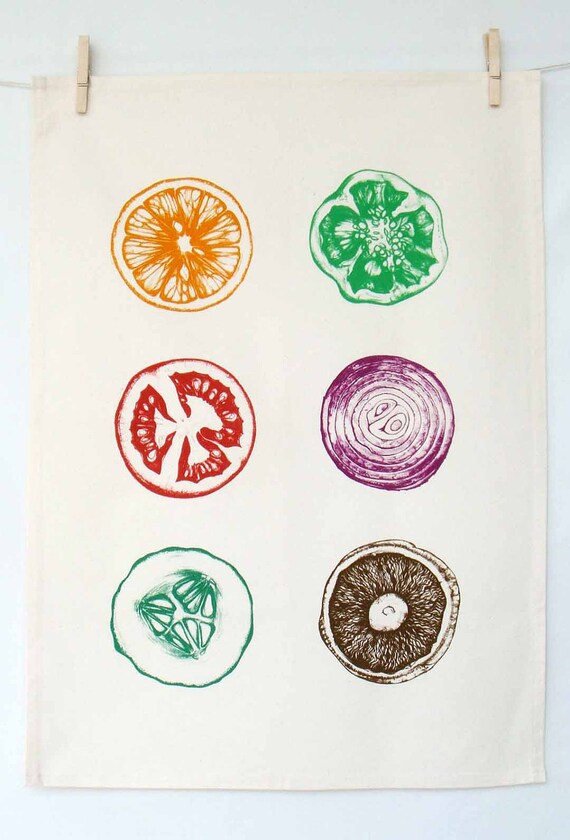 Hand printed tea towels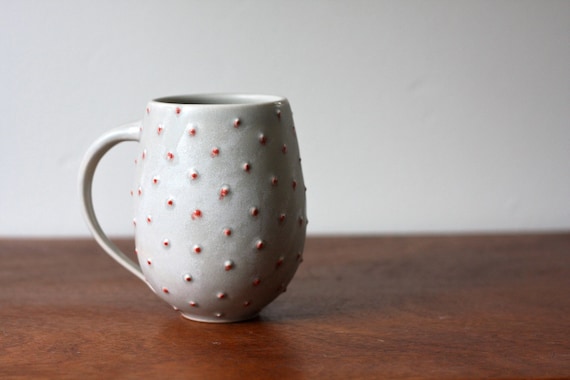 A
special tea mug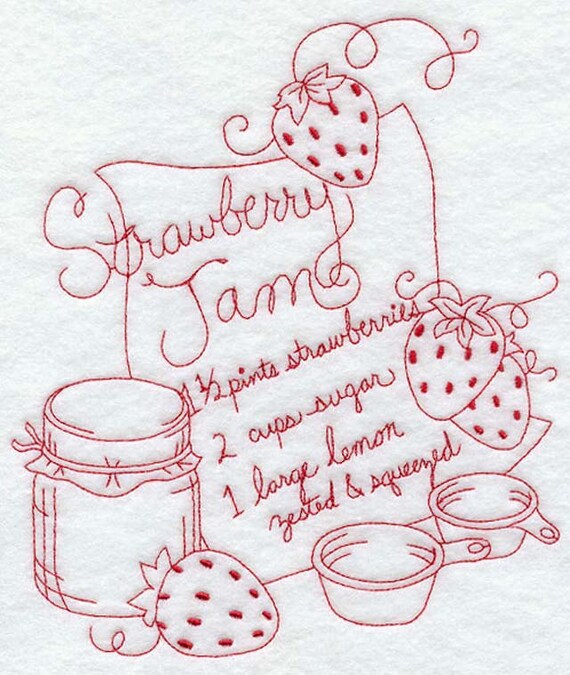 Hand embroidered tea towels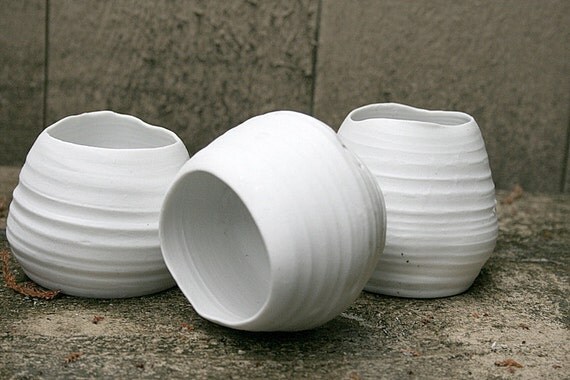 Porcelain tea lights
A
fish apron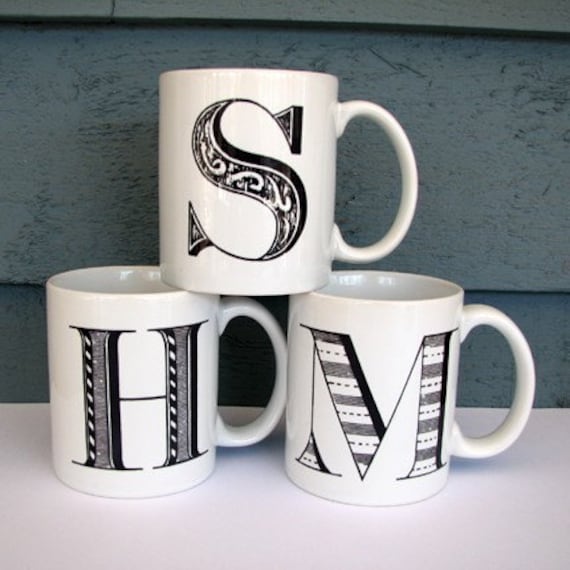 A
custom initial mug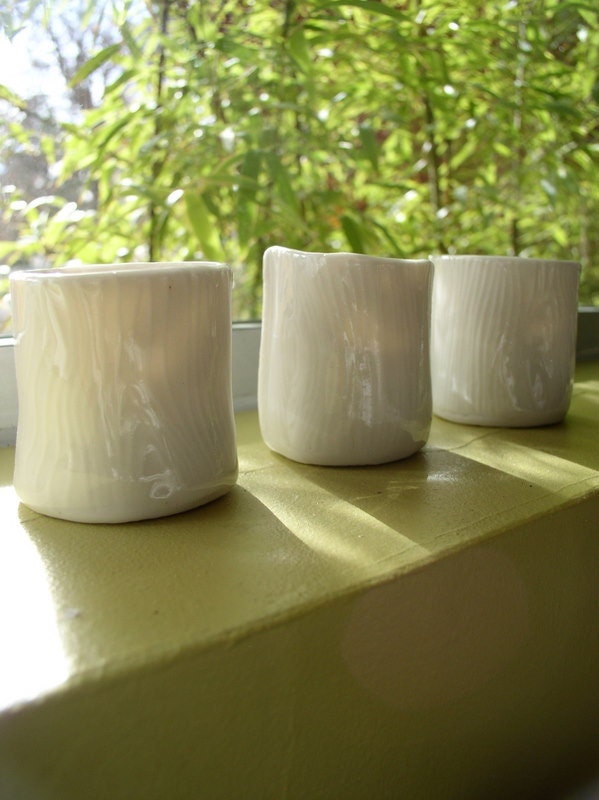 More
votives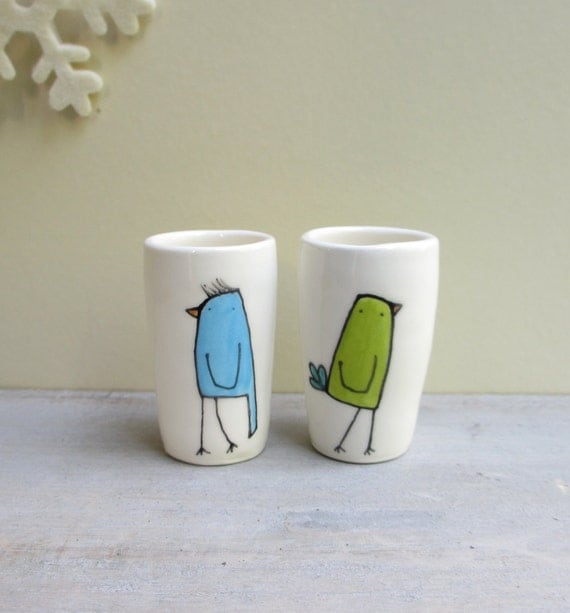 Little vases
- they could also hold teachers pencils and pens.
Garden markers
- a small potted herb with one of these would make a sweet hostess gift.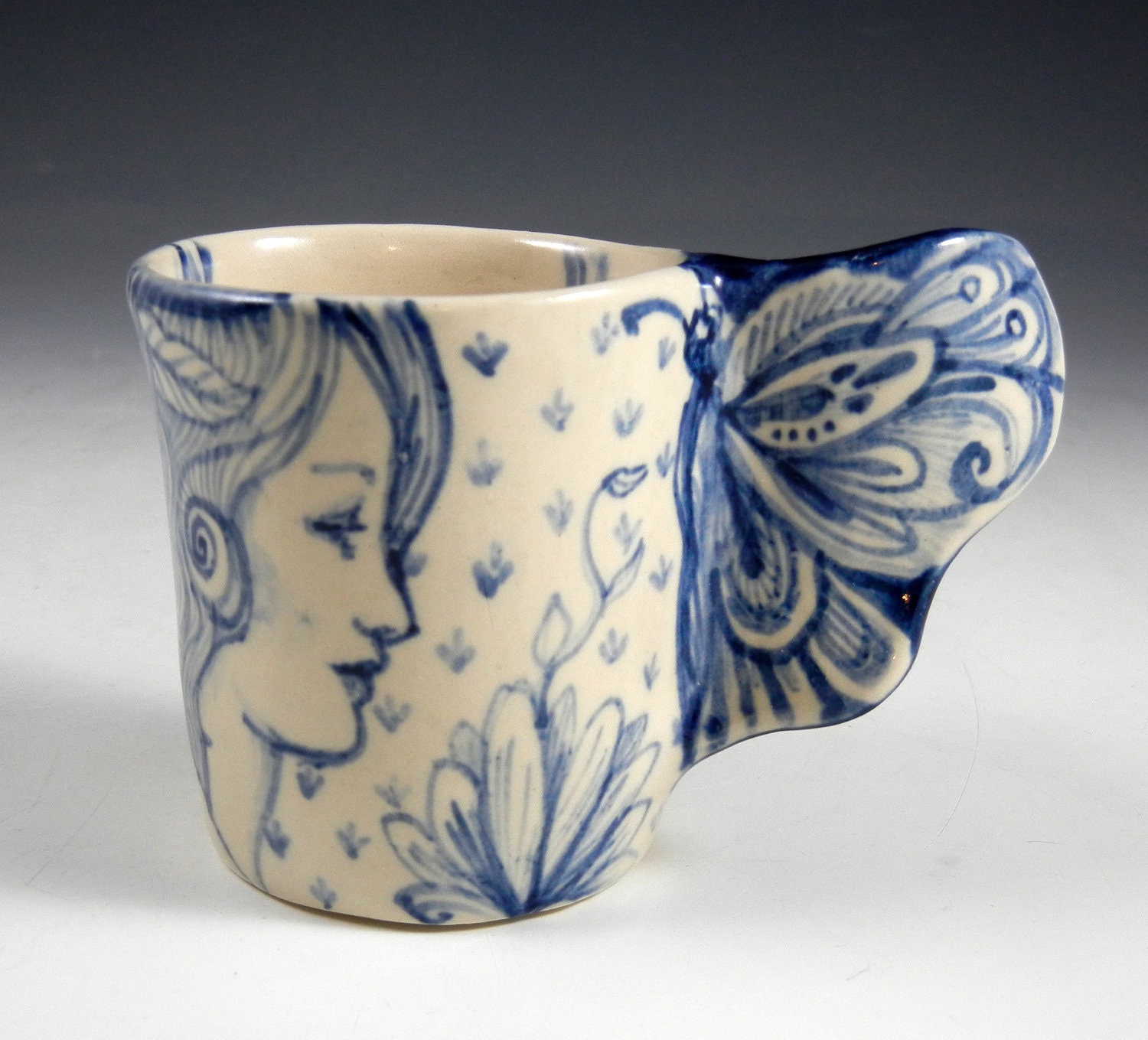 Yet another
coffee mug
CHILDREN'S GIFT IDEAS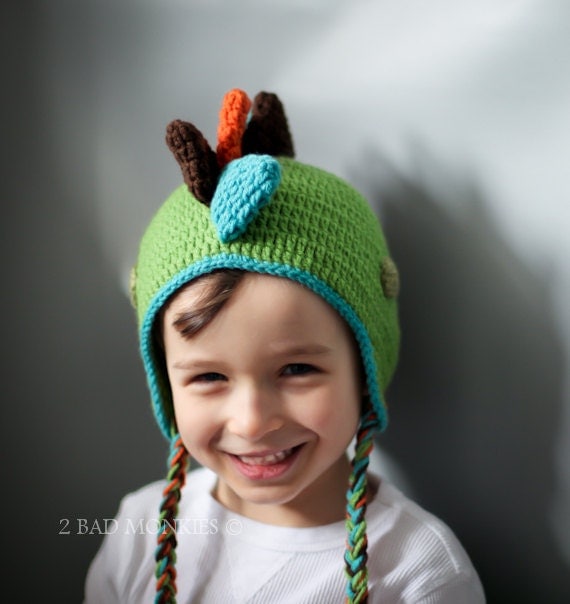 A
dinosaur hat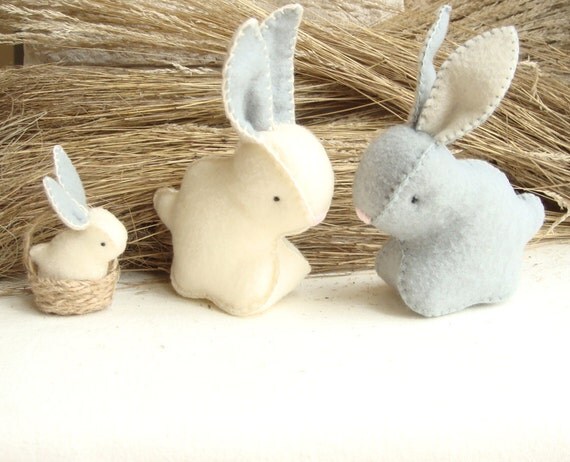 Soft bunny family
- have you ever seen anything so sweet?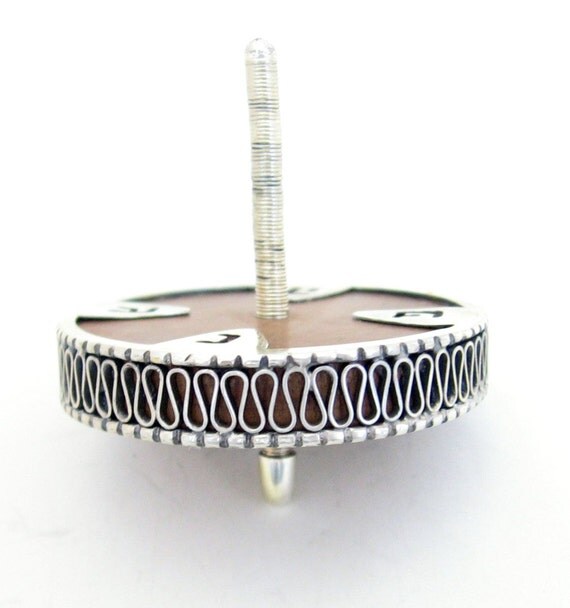 A heirloom toy that can be played with, a
dreidel
An owl onesie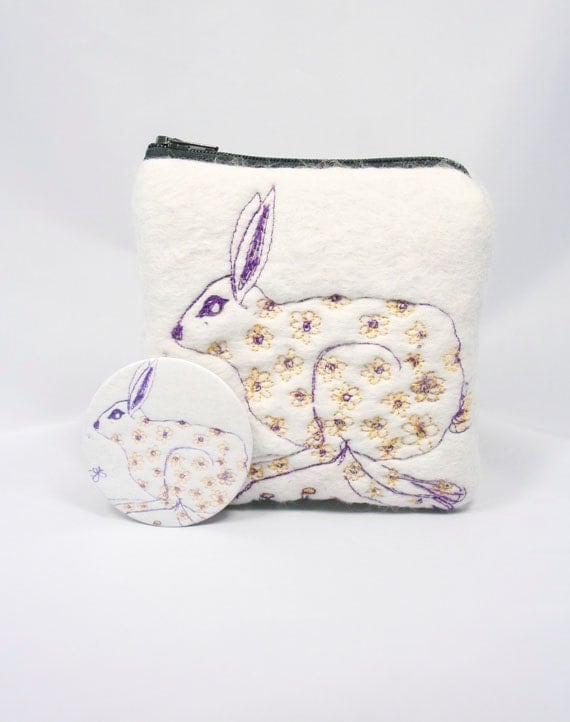 Calling teenage girls everywhere -
Embroidered, felted coin purse
GIFTS for EVERYONE ELSE
An amazing
bracelet
that can be worn as a necklace as well. Check out other great pieces on
Bermuda End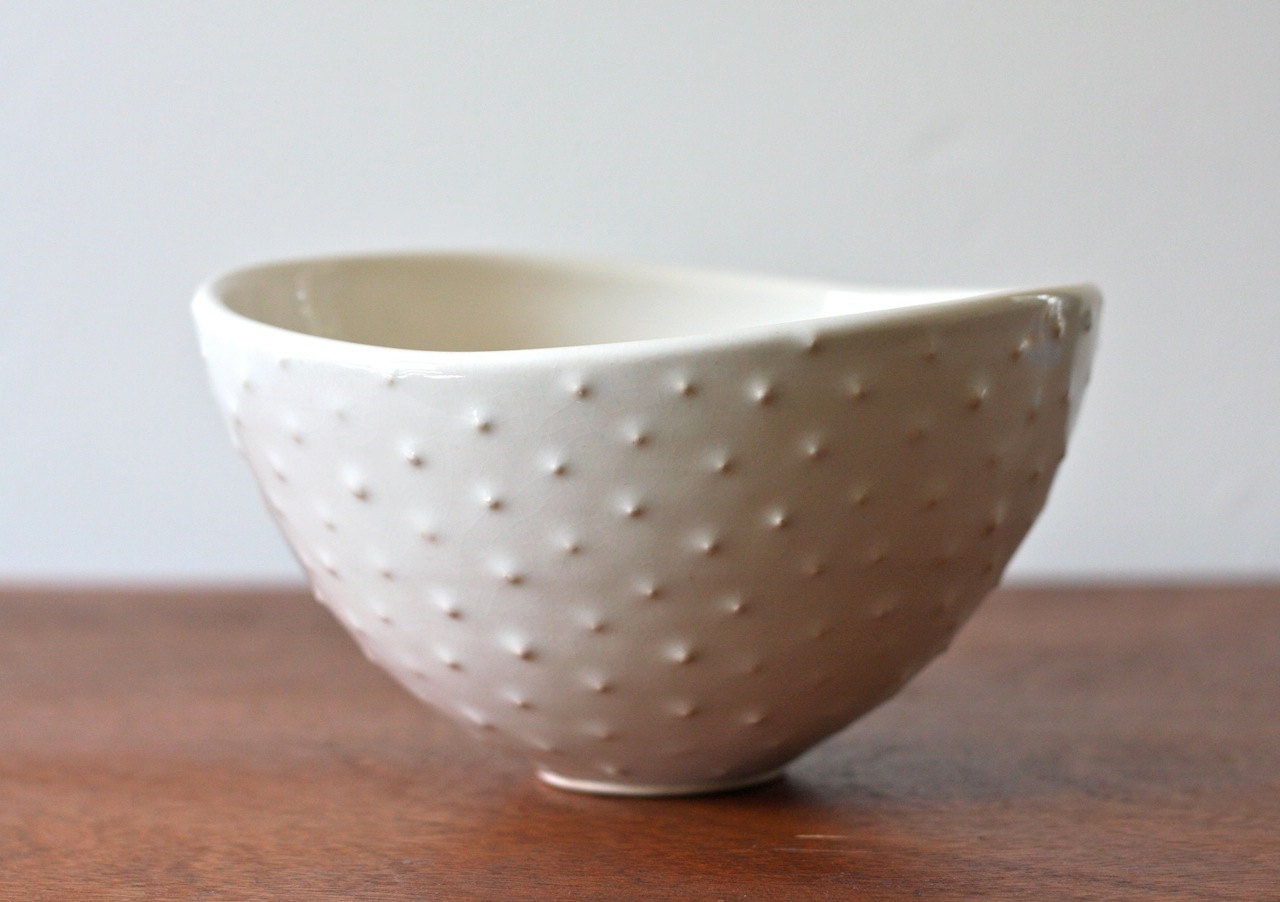 Pottery serving bowl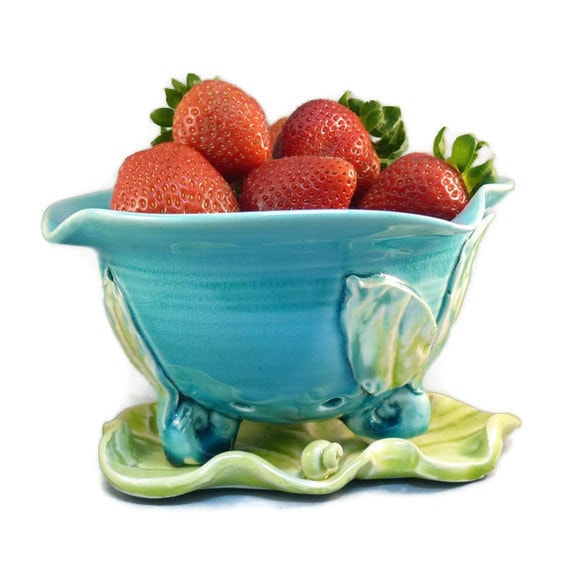 Ceramic Berry Bowl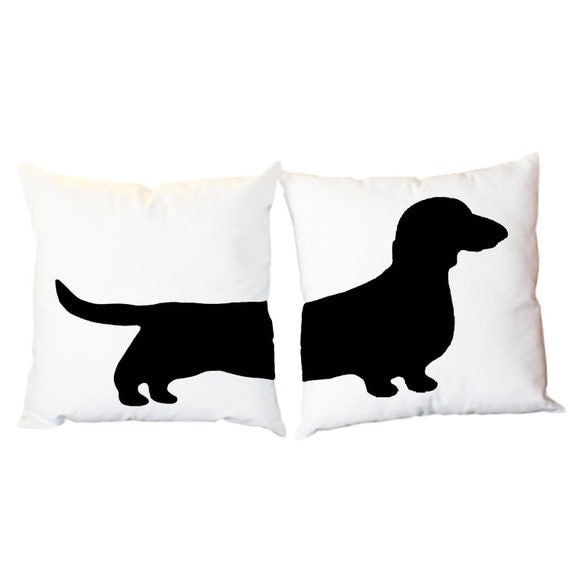 Wiener dog pillow
s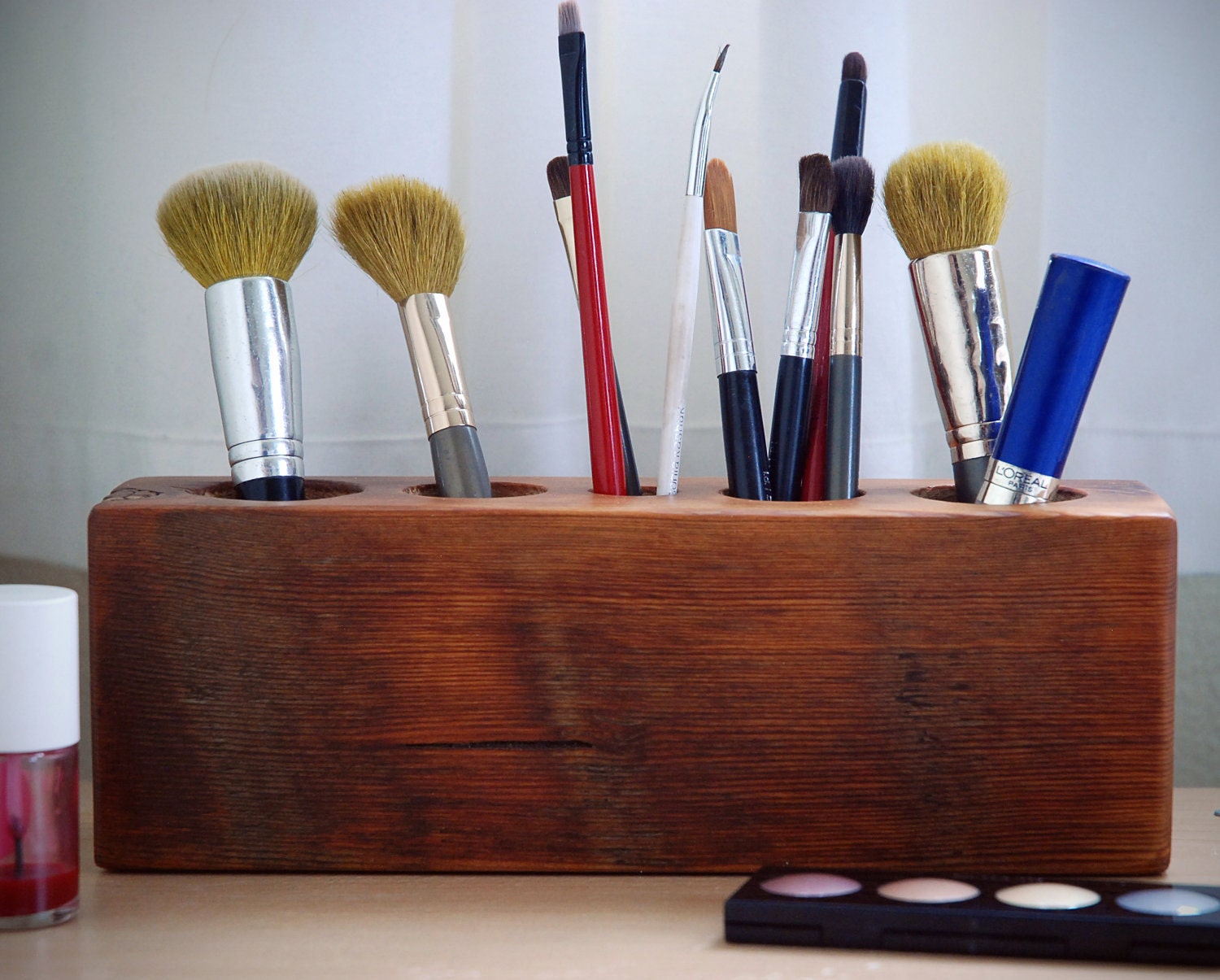 Reclaimed timber desk caddy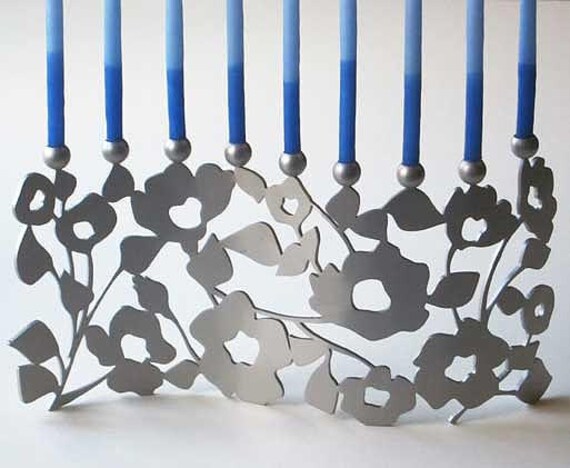 An amazing
menorah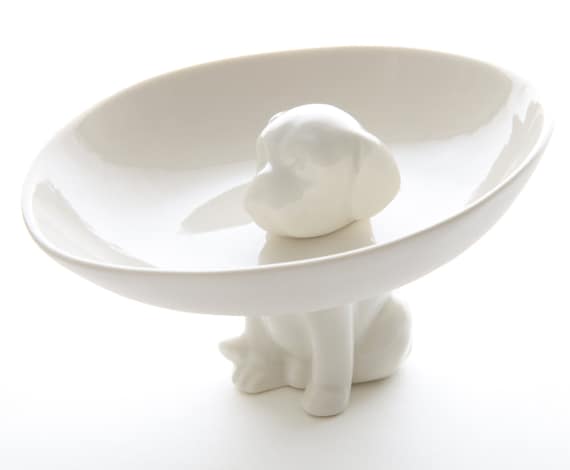 A
dog bowl
- I want one of these!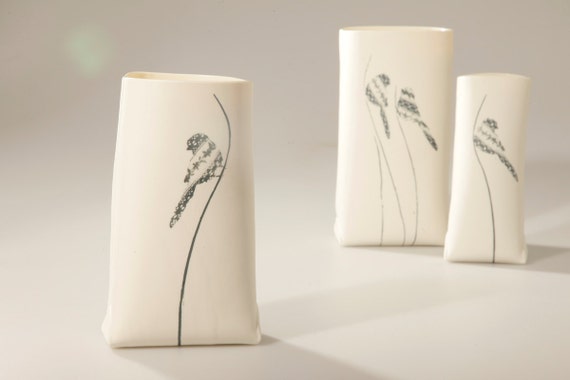 I also want one of these elegant
porcelain bird vases
So many fabulous artists out there - thank you for making the world a more beautiful place!