Hanging On?
Most of us know that everywhere from Target to Restoration Hardware carries drapery rod options.
But what if you are looking for something different: a super long drapery rod, one for a special window, or just a CHEAP option?
Many of these ideas cost under $10.


Fun ideas abound at your local hardware store!
Electrical Isle
Have a long span of windows? Electrical conduit makes a wonderful curtain rod and is super cheap. This is a fabulous tutorial from
House of Hepworths
on how to create a curtain rod using electrical conduit. There are also other clever curtain tips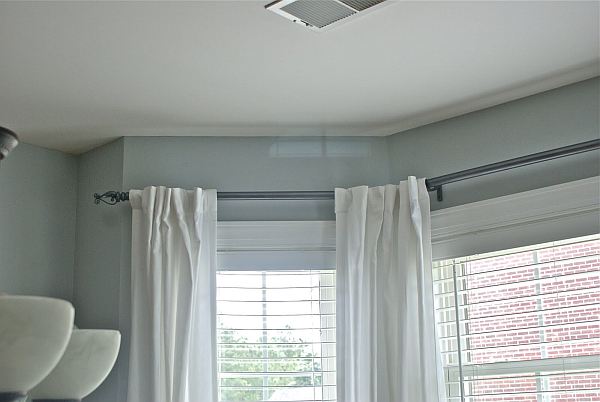 On
Hello Newman's
, Anne explains how she and her husband created a bay window curtain rod out of PVC (Really!).
The Decoist
follows this up with a clever finial solution for the PVC rod using tennis balls and fabric.
How about a more industrial look?
Schue Love
used galvanized pipe to create a beautiful rod. If you don't feel confident to tackle this project, take the above picture and your measurements to your local True Value Hardware Store, and say 'HELP". They can provide assistance.
More plumbing but with a shabby chic twist. Antique salvaged
corbels
serve as the rod brackets.
Nuts, Bolts, and Nails Isle
I really love this idea from
Your Picks. Your Place. Inspiration
. If your curtains don't need to close... so many ideas come to mind.
Chain, Cable, and Rope Isle
Wire cable and hooks and eyes
make a modern curtain rod. Excellent idea if you don't have much depth to work with.
Isn't this
rope rod
fun?!!
Closet Isle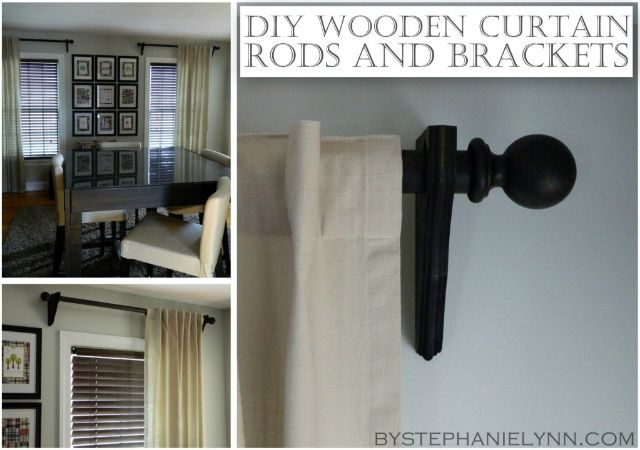 Under the Table Dreaming
shares easy directions for do-it-yourself wood drapery rods.
I saved these amazing rods for last. I haven't tried it yet but I believe these rods could be created using a standard wood closet rod,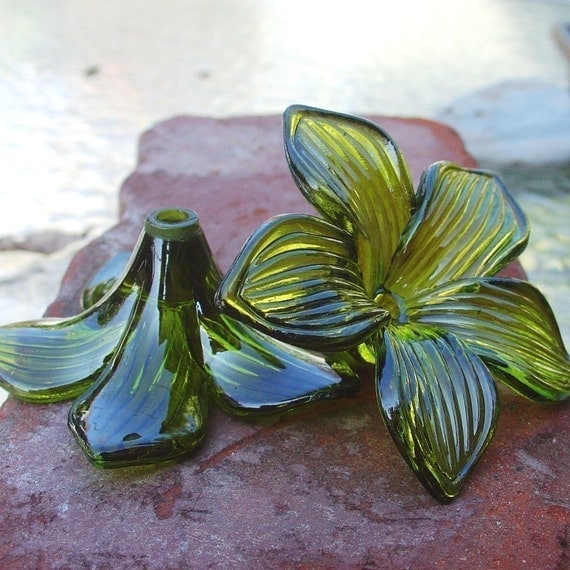 Plastic flowers
from Etsy (1.6"), $1.95 for 2,
2 sets of wood end caps (don't use the slotted ones)
AND,
Tangerine Spray Paint
Fuchsia, pink, yellow or teal spray paint would be fun too!
Paint all parts, including 2 screws that fit through the holes in the flowers, with the spray paint. Next, put a little super glue on the end of the flowers and attach them to the end caps. Put your curtains on the rod.
Place a screw through the center of the flower and the end cap into the wood rod and "Voila" your finial is attached and your rod is ready to hang.